There is Power in Prayer!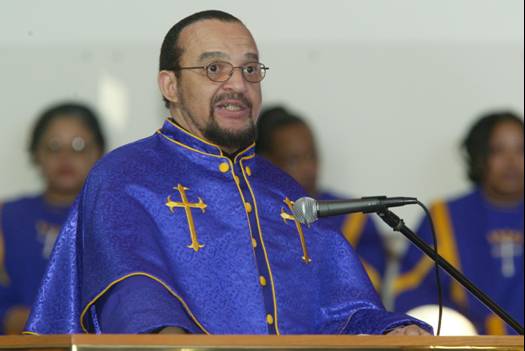 Confess your faults one to another, and pray one for another, that ye may be healed. The effectual fervent prayer of a righteous man availeth much." James 5:16

"My Brothers & Sisters, Jesus is the Answer to all of your needs. Click here to send your prayer request. The Shiloh Prayer Team will go to God in Prayer on your behalf. May God Continue to Bless you and your Family."
Bishop Dr. James Washington, Senior Pastor
New Shiloh Baptist Church & Community Life Center
701 Atlantic Ave. Atlantic City, NJ 08401


We invite you to Listen to our Website sound and
Know that we are praying for you

Website Sound - Holy Are You Lord!